CERTIFICATIONS AND COMPLIANCE
Artisan's Compliance to U.S. and International Standards.
Artisan is the holder of three certificates of authorization issued by ASME, and The National Board of Boiler & Pressure Vessels Inspectors. Artisan has experience in design and manufacturing to meet standards in over 35 countries, including PED, CSA B51, DOSH, GOST-R, and JIS-MOL.
With over 150 Welding Procedures, including 300 Series & Duplex SS, Titanium, Aluminum, Hastelloy, Mild Carbon & Chrome-Moly Steels using GTAW, SMAW, FCAW, GMAW, and SAW; we are able to certify to the pressure vessel requirements of China, Korea, Japan, Russia, and Europe as well as many other countries around the world.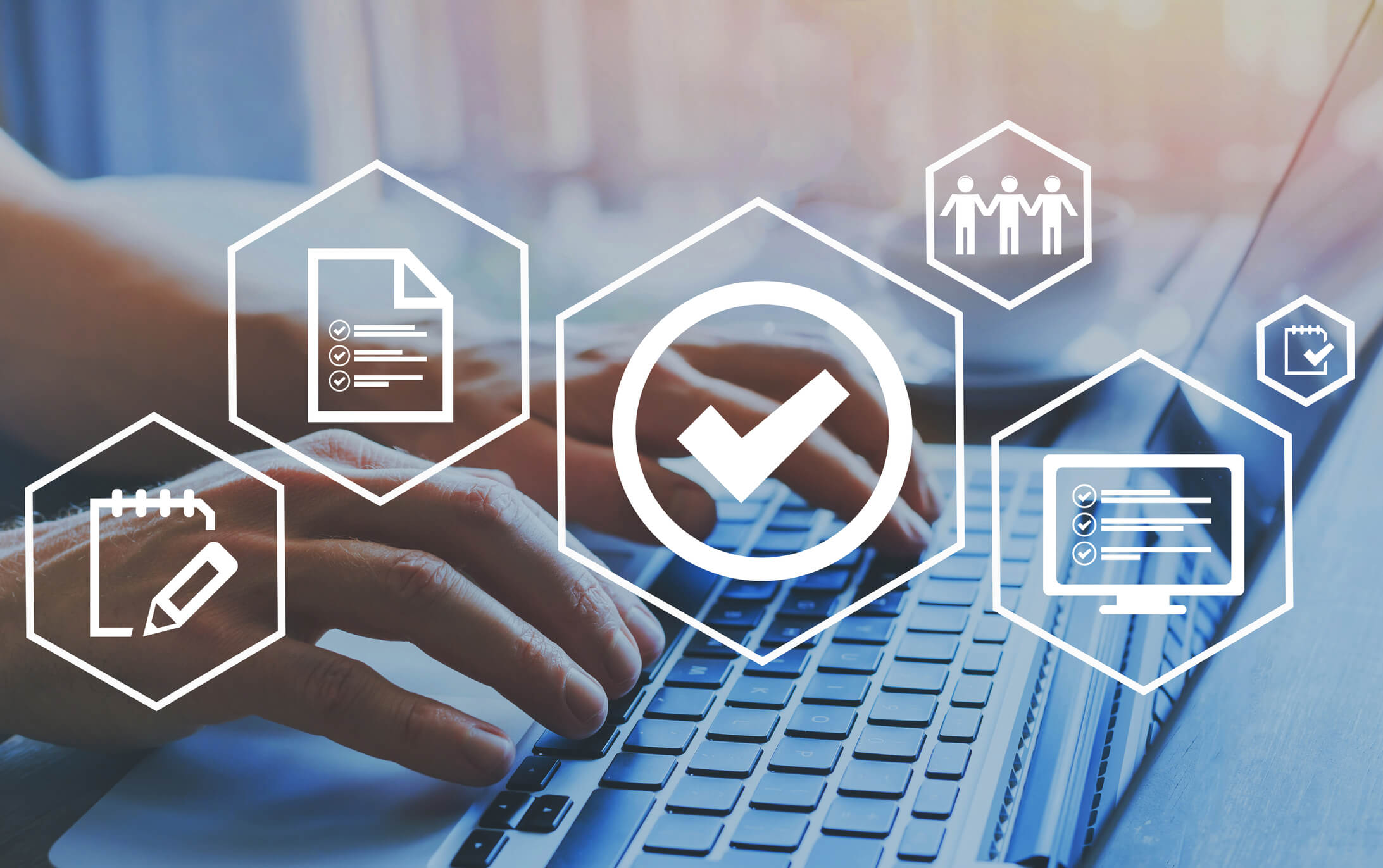 Countries Where Artisan is Certified
Artisan Industries Applications
Alternative Fuels
Alternative fuels are among the most important and promising sectors of today's energy market.
Chemical Process
Artisan's thermal process technologies for the chemical process industry are ideally suited for heat-sensitive and viscous chemical materials.
Edible Oils
Artisan's edible oil process solutions optimize the distillation and purification stages of your process without adding significant operational costs.
CBD / Hemp Process
Artisan Industries has extensive experience in the processing of plant-based products, such as CBD, essential oils, etc.
Glycerin Purification
Artisan's glycerin purification solutions offer significant advantages over alternative glycerin purification processes that are currently in the market.
Pharmaceuticals
Constantly evolving products and manufacturing methods create new challenges for the pharmaceutical industry.
Petrochemical, Oil & Gas
Artisan has been a leading supplier of Petrochemical, Oil and Gas thermal process solutions for decades.
Biopolymer Process
As is the case for any new product or industry, the basic chemistry (with some variation in the starting raw materials) is the use of catalyst and operating conditions.
Nutraceuticals & Oleochemicals
Providing a variety of engineered Nutraceutical and Oleochemical process solutions from purifying lubricants to recovering solvents from bioplastics. We employ a wide range of technologies, to solve and provide this industry with unique solutions for thermal separation challenges.
Food & Beverage
Artisan offers customized food and beverage solutions that are backed by our engineering experts.
Polymers
Artisan solves your process development and/or process improvement challenges.
Visit Us at Table 7 https://veranstaltungen.gdch.de/tms/frontend/index.cfm?l=11215&sp_id=2 Presentation by Michael Federenko, Senior Chemical Process Engineer:Recent Developments on Mitigation of MCPDs, GEs, and MOSH + MOAH for Edible Oils Processing.
https://annualmeeting.aocs.org Booth 319 Join Our Technical Presentations, Presented by Michael Federenko, Senior Chemical Process Engineer:• Recent Developments on Mitigation of MCPDs, GEs, and MOSH + MOAH for Edible Oils processing • Thermo-Sensitive Powder Drying – a novel approach utilizing thin film evaporators to replace or enhance spray or freeze dryers
ADVANCE THE YIELD
& PURITY OF YOUR PRODUCT